Faculty Breakfast!
August 9th, 2022
Patriot Pantry

Help us, to maintain our Patriot Panty, we help LBHS families in needs. Please bring above items to front desk for 2022-2023 school year.

Patriot Parade Newsletter
Keeping our community inform about anything and everything that is happening at LBHS: school activities, policies, news, updates, events, performances, student awards, and much more.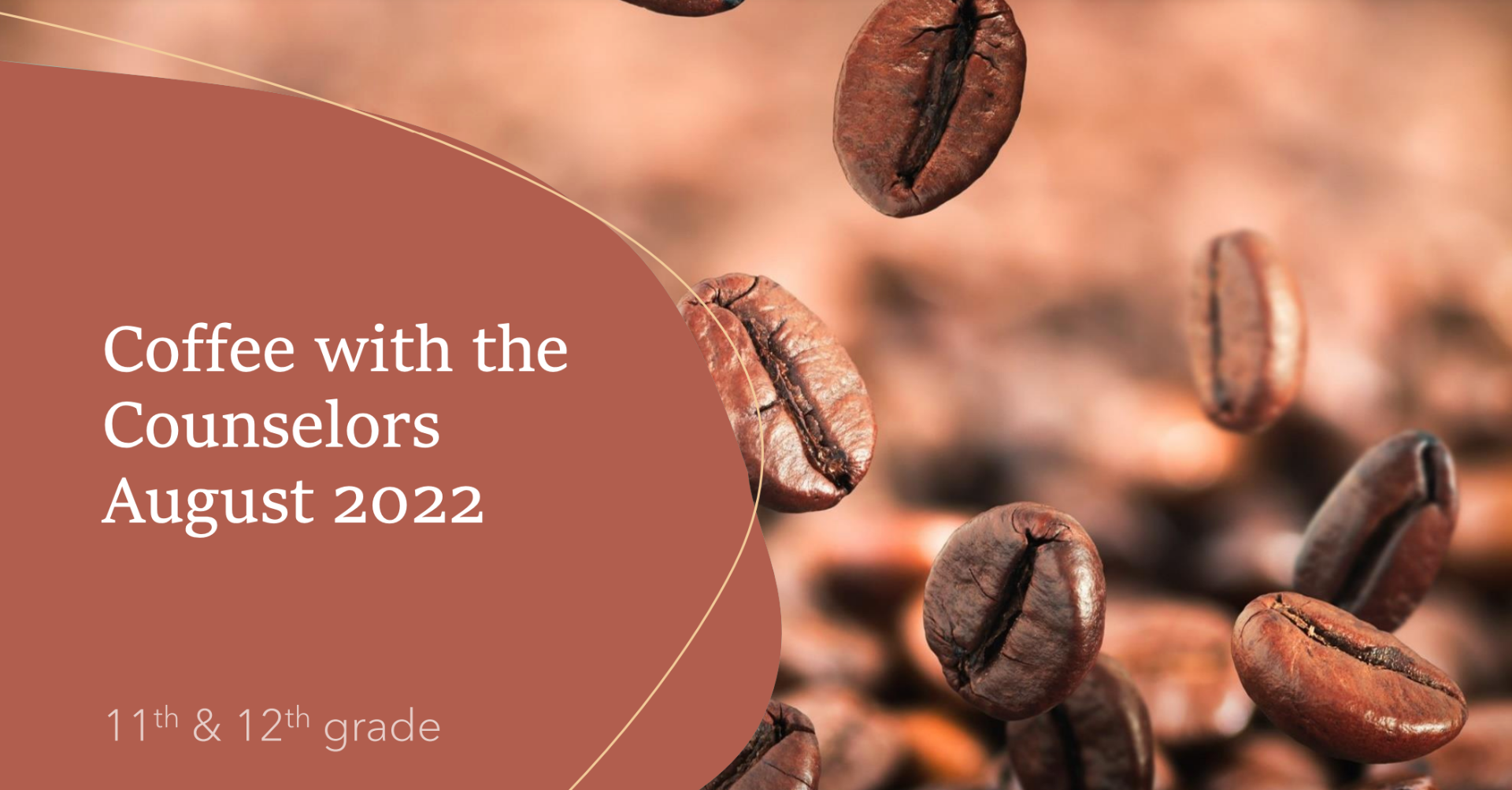 Coffee with the Counselors!
2022-2023 Sessions
Reflections is He

re!
2022-23 "Show Your Voice"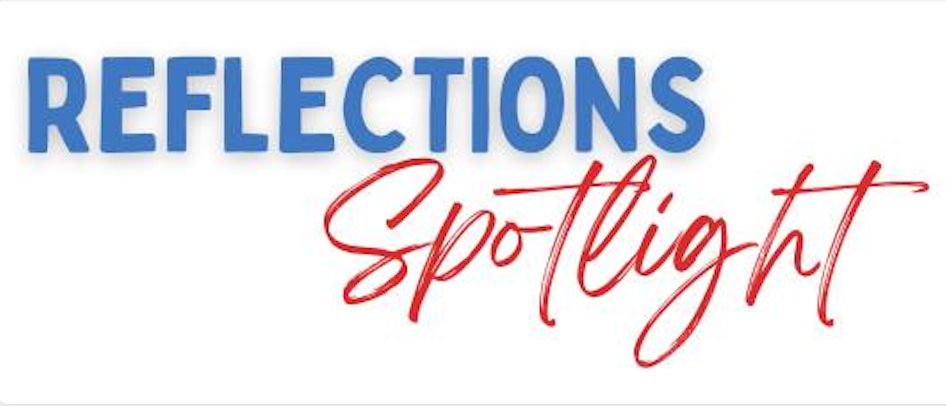 Hispanic Heritage Festival!




Hosting by Latinos in Action.
October 15th, 2021