President: Monica Sporleder
VP Treasurer: Sheena Kinnaman
VP Membership: Jen Mawson
VP of Programs: Ebru Ural
VP Legislation: Laura Breen Galante
Recording Secretary: Megan Williams
Corresponding Secretary: Julie Morgan
LBHS Liaison: Colleen Windt

Committees 2021-2022:

Awards: Laurie Bedell
Business Sponsors: Fara Goldand
College Resource Room: Lynda Williams
Coffee w/Counselors: Ebru Ural*
Faculty Luncheon / Pantry: Julie Morgan*
Faculty Luncheon / Membership: Julia Milanovich
Faculty Luncheon / Membership: Tersia Wilson
Faculty Luncheon / Membership: Alex Scroggins

Hospitality / Faculty Luncheon: Rhonda Bonnett*
Patriot Parade: Laura Breen Galante*
Patriot Pantry: Nicole Neswold
Photography: Luciane Marcus
PTSA Patriot Scholarship: Jaime Gold
Reflections: Jennifer D'Ortona

Social Media: Staci Golden
Parking Passes: Monica Perales Leudenburg*

Translator: Andreina Borges (Spanish)
Translator: Tersia Wilson (Portuguese)
Web Master: Andreina Borges
Leadership (LBHS student): Riley Fisher, Bella Gannam
*Committee Chair
PTSA Executive Board 2022-2023
Want to take part on this?
Get Involved now!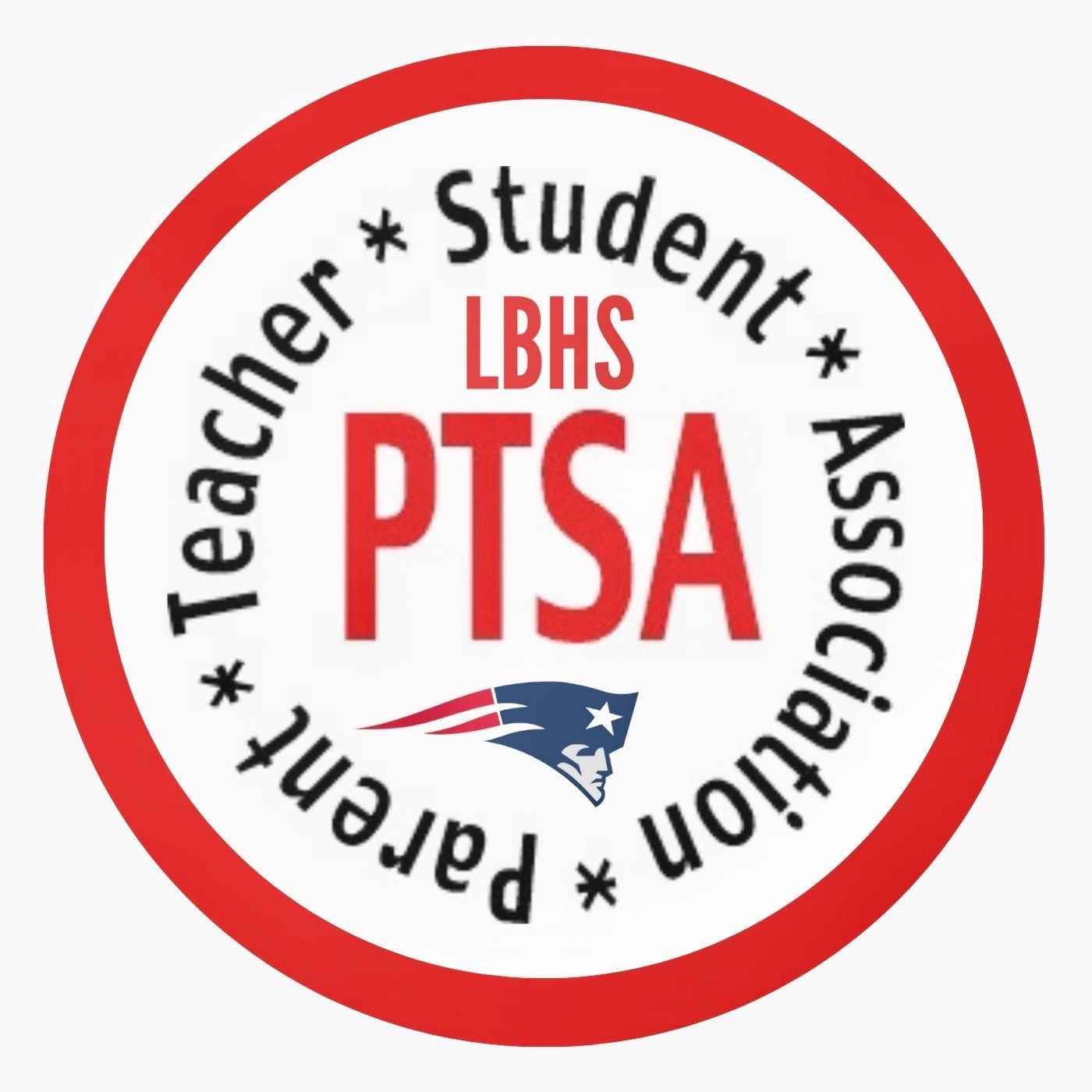 Do you know that our LBHS PTSA was recognized by the Seminole County Council of PTAs for the school year 2020-2021?
Click here if you would like to watch the awards ceremony.