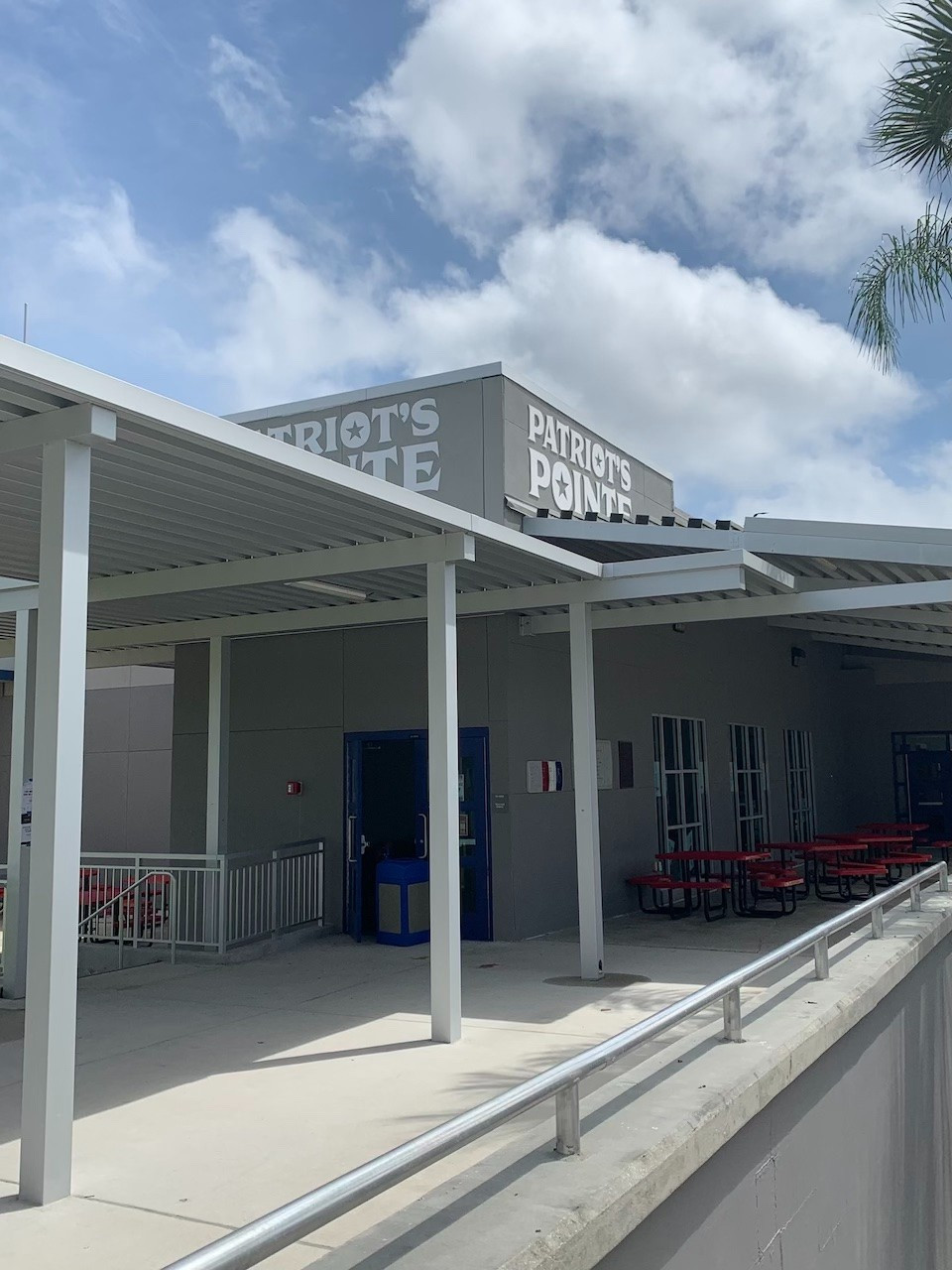 Programs

Opening: September 29th, 2021
Building 4 - next to Patriots Point.
Every Wednesday A & B Lunch - Juniors and Seniors
Calling all juniors and seniors!
Visit the College Resource Room for help navigating the college process.
Volunteers help with the college application process, including tips on writing the best college essay, how to ask for a letter of recommendation, and finding and applying for merit scholarships.
Students will find answers to questions about the Florida Bright Futures scholarship, local and national scholarships, applying for financial aid, and SAT/ACT test dates and prep advice. There's even a college application organizer to keep track of everything!